Support & Wellbeing
My top apps for student life
Having these on my phone makes life so much easier!
Hi, it's Kritgya here, I live at Grafton Street in Manchester. In this article I will share some of the best apps I use, these are all work checking out.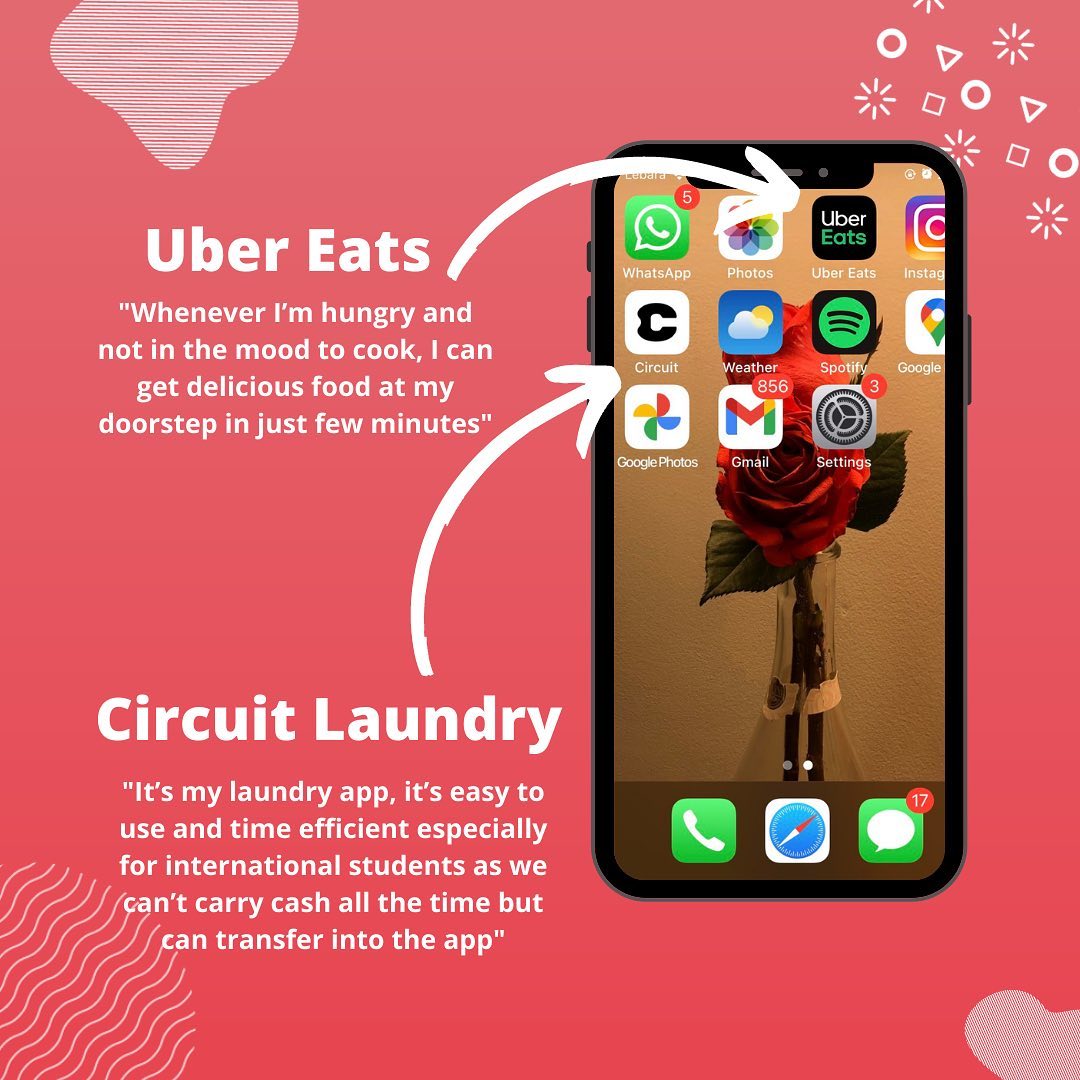 🍜 Uber Eats
Whenever I'm hungry and not in the mood to cook, I can get delicious food at my doorstep in just few minutes.
🧺 Circuit Laundry
It's my laundry app, it's easy to use and time efficient especially for international students as we can't carry cash all the time but can transfer into the app.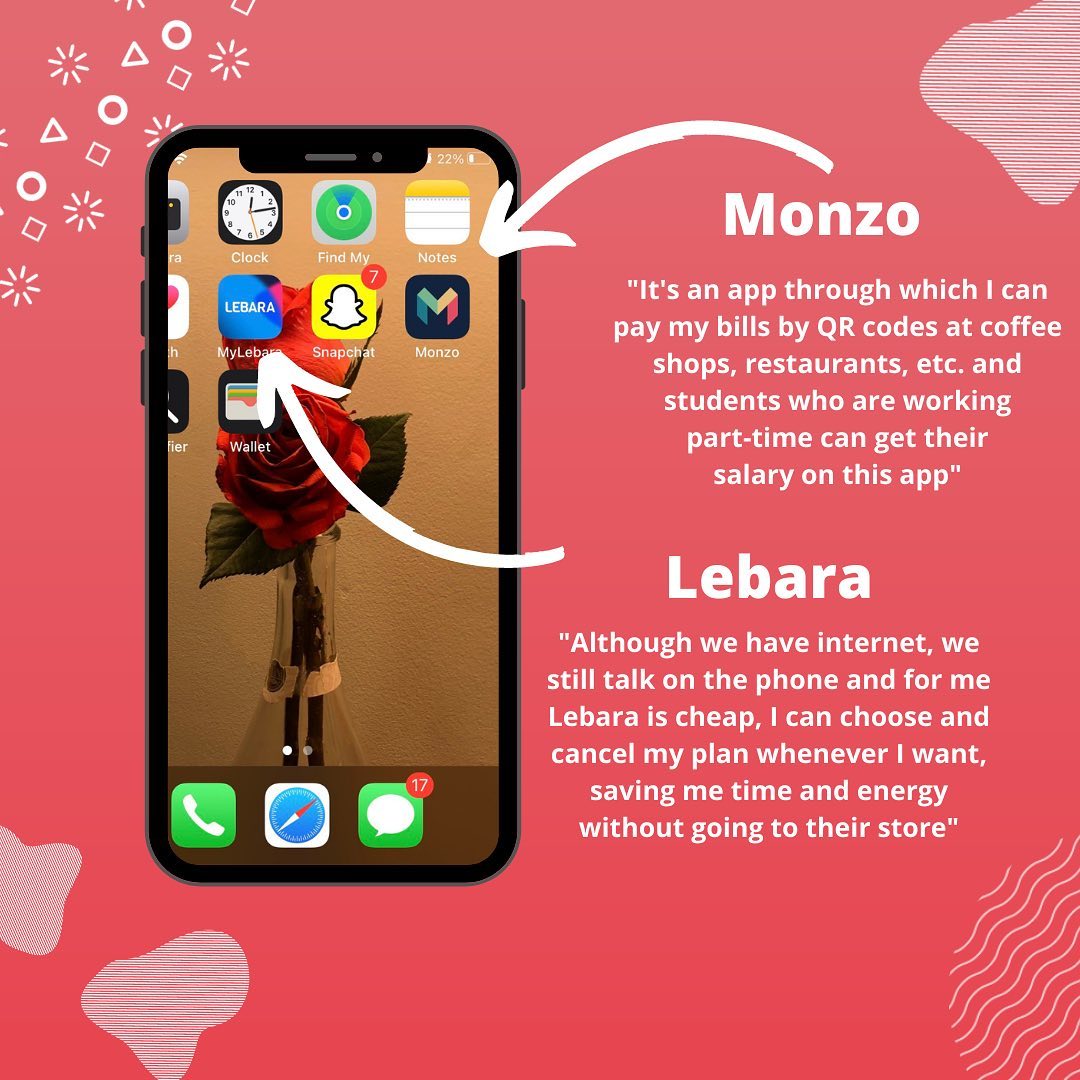 💷 Monzo
It's an app through which I can pay my bills by QR codes at coffee shops, restaurants, etc. and students who are working part-time can get their salary on this app.
📞 Lebara
Although we have internet, we still talk on the phone and for me Lebara is cheap, I can choose and cancel my plan whenever I want, saving me time and energy without going to their store.
There's loads of apps out there and sometimes it can be difficult to find the most useful ones. The ones in this guide are just some of the ones that have helped during my time at uni. I hope they can be of some use to you too!
Topics